Handmade hats in Spain. Bored of normality, be special.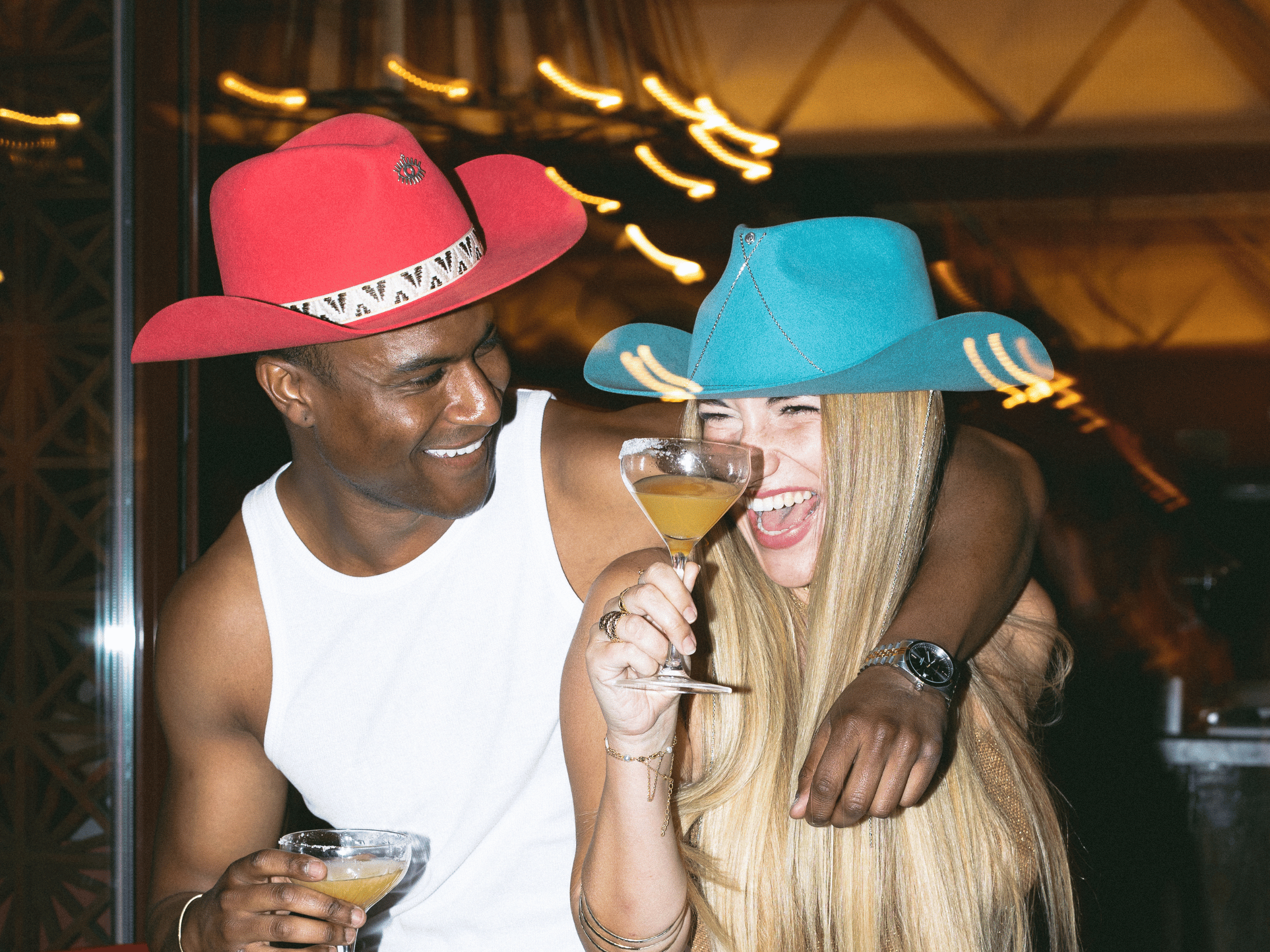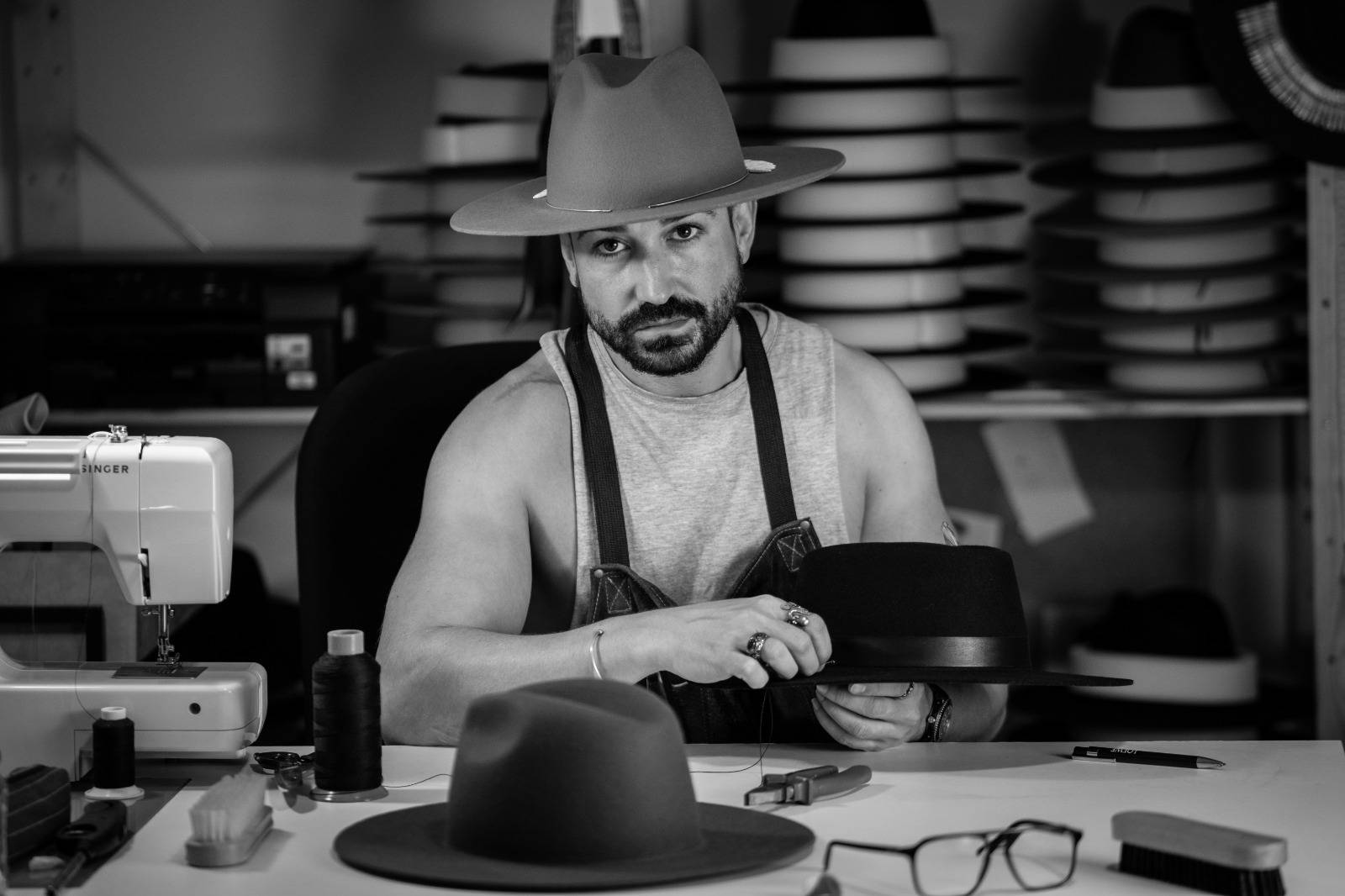 Made to be "An Extension Of You"
We create pieces that represent our values and ultimately elevate and represent the style and personality of our people. We're not afraid of standing out, make mistakes, try new things, explore the unknown and always, always have fun.

100% handmade in Spain. We are obsessed with details and quality, withouth forgetting sustainability. The reason we use the best mixed of merino wool in the market.
Every hat has a part of us just for you, for you to be yourself.
César Cayuelas Del Barrio