Sustainable handmade hats from Spain
May this just be "An Extension Of You"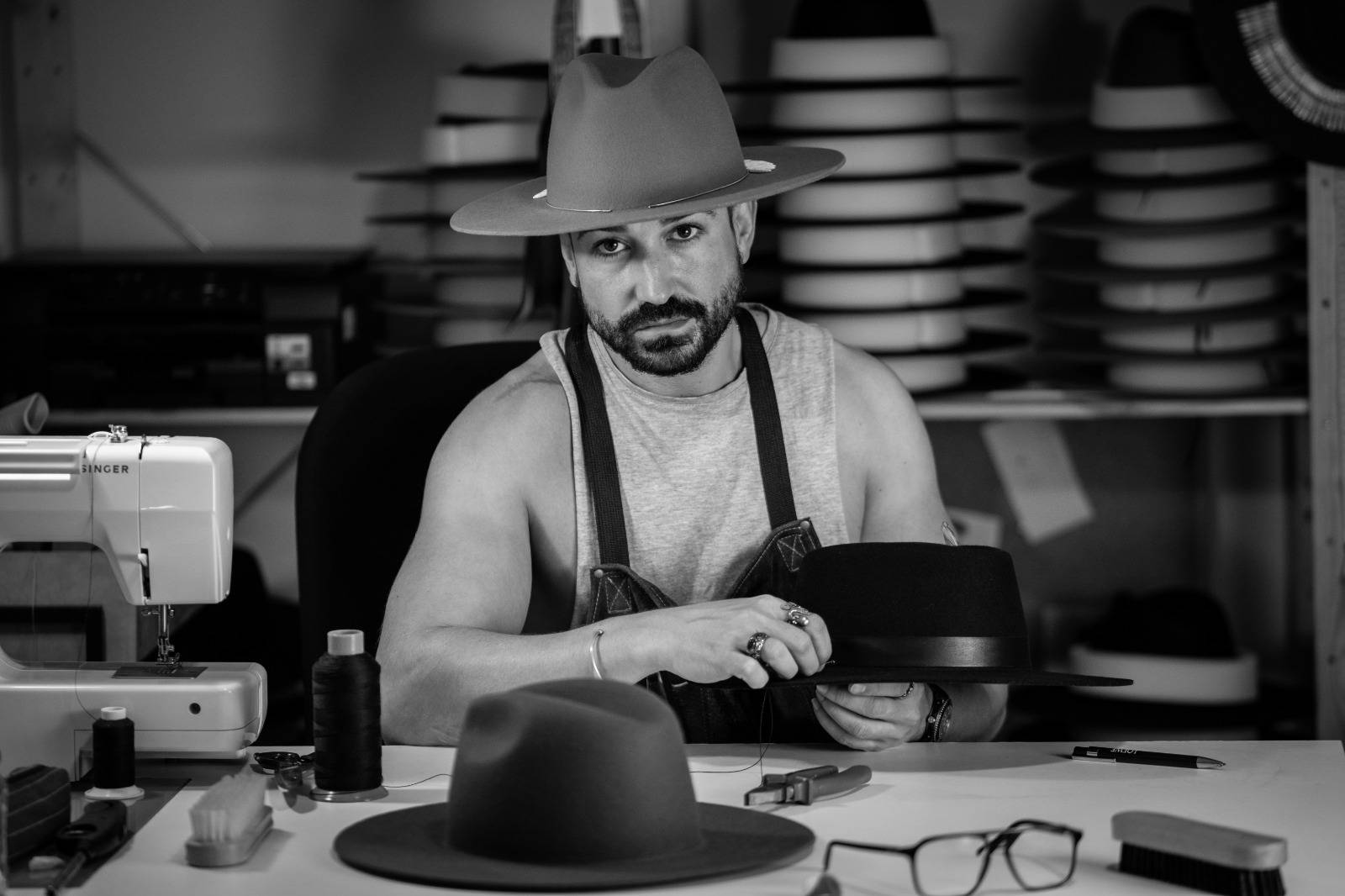 We speak through our hands
One our value is "Speak through your hands".
We want our hats to be a way to express yourself and to do so, there is no other way than give the last details to every hat by hand.
Every hat has a part of us just for you, for you to be yourself.
César Cayuelas Del Barrio